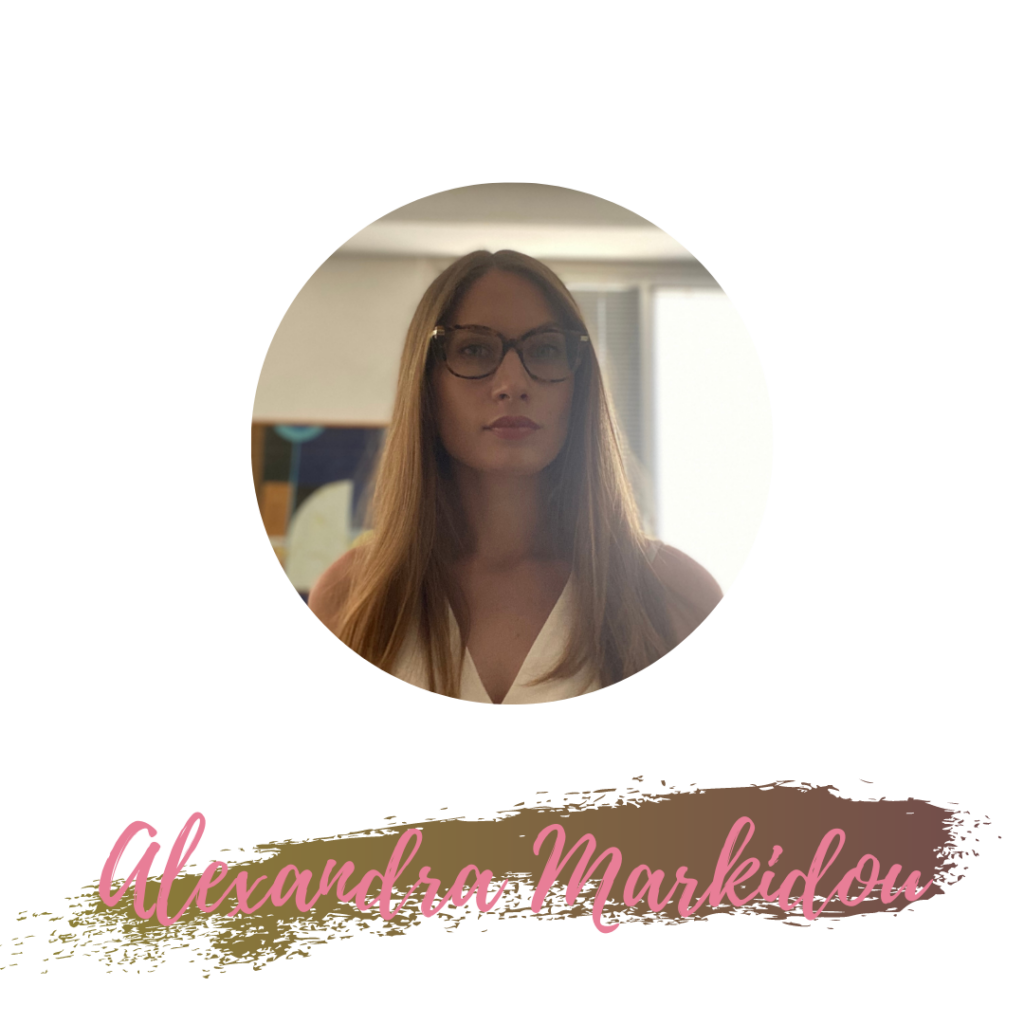 Alexandra Markidou is a practicing Advocate in Nicosia, Cyprus. Her practice focuses on civil and commercial litigation, alternative dispute resolution, corporate law matters and represents clients in claims before courts. After completing an LL.B. in Law at the University of Leicester, UK, she specialized in international commercial arbitration at the University of Stockholm. Dispute resolution enables her to work with various industries and a breadth of legal concepts.
Besides dispute resolution and corporate law handling, Alexandra has worked with matters related to environmental law assisting organizations to be aware of different Cyprus and EU environmental issues. In 2017 Alexandra voluntarily participated in the Stockholm Treaty Lab competition that crowd-sourced international law for a better climate, and is a Member of the Environmental Committee of the Cyprus Bar Association.
Alexandra is passionate about advocating for women's rights, women's participation in public and private space and raising awareness on gender-based violence and harmful gender-based stereotypes. She is engaged with these matters by actively writing for a women's rights blog maintained in Cyprus. Alexandra is committed to learning and has recently completed the Council of Europe HELP online course on Violence against Women and Domestic Violence for Law Enforcement.